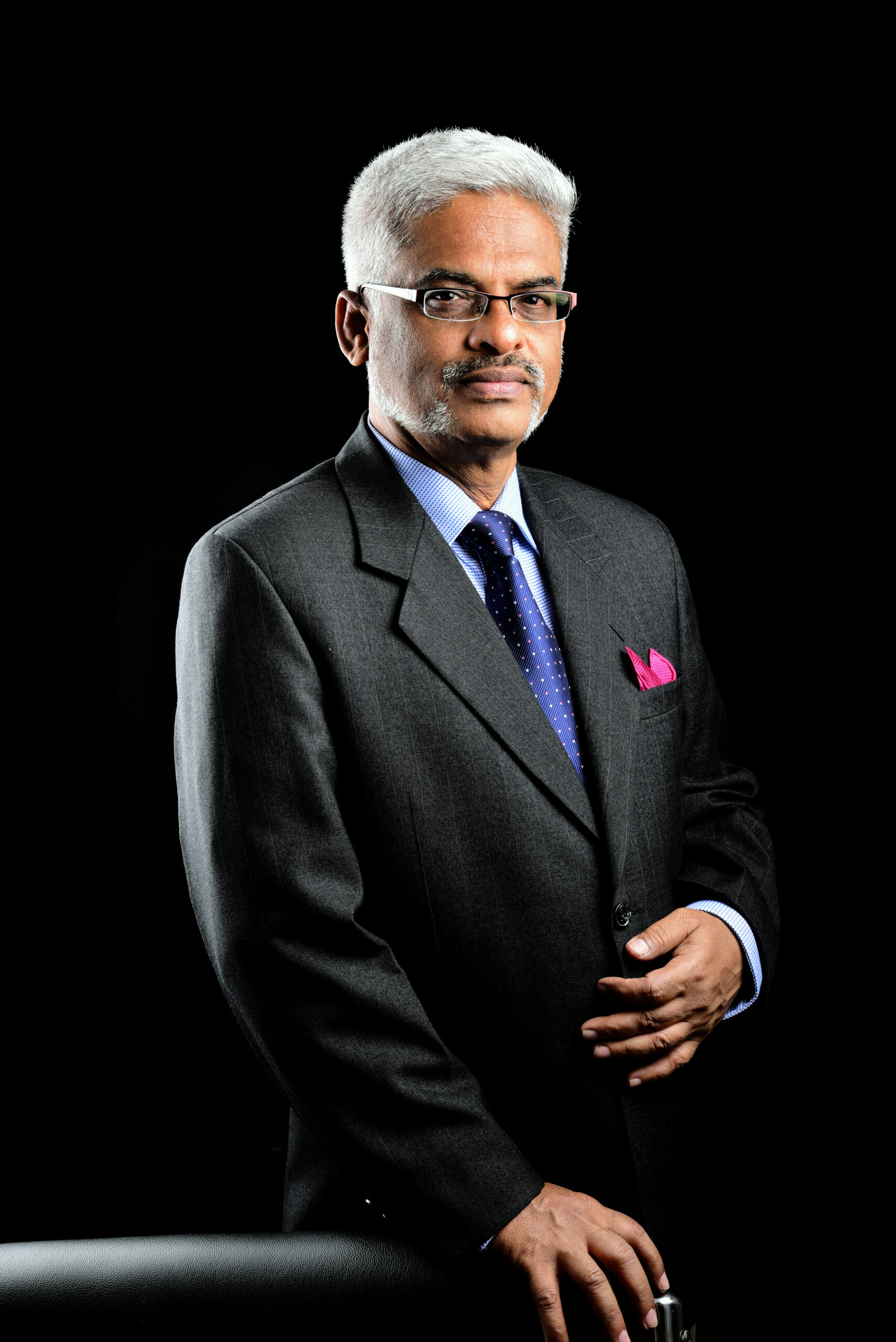 Dr. K T Varughese
Director/President
Introducing Dr. K . T. Varughese, a Registered Indian  Patent Agent (Registration No. IN/PA-4269) based in Bangalore, dedicated to advancing innovation and intellectual property expertise
Dr. Varughese  had  a distinguished research career in the subject of Polymer Science and Rubber Technology over 38 years associated with  Universities and Institutes in India in different capacities. He was Junior Research Fellow (1984-1986) at the Department of Polymer Science and Rubber Technology of Cochin University, Senior Research Fellow (1986-1989) at the Rubber Technology Centre, Indian Institute of Technology, Kharagpur, Ph.D. Student (1987-1990) at the Chemical Engineering Department of Jadavpur University, Kolkata followed by regular employment as Scientific Officer 2-4/Joint Director/Additional Director/Group Head (1989-2020) at Central Power Research Institute (CPRI), Bengaluru, Karnataka. He had also held the honorary position of Recognized Research Guide(1993- 2020) at the School of Chemical Sciences, Mahatma Gandhi University, Kottayam, Kerala. He had involved in guiding, examining and chairing Ph. D dissertations in his areas of research. He had produced 8 Ph.Ds with M.G. University and had also collaborated to advice Ph. D students of other Institutions like, Indian Institute of Science, Bangalore, Bangalore University, Mysore University, and National Institute of Technology, Warangal.
During his tenure at the Central Power Research Institute, Dr. K T Varughese held various significant scientific and administrative roles, showcasing his versatile expertise. Noteworthy positions included Joint Director in the R&D Management Division, Additional Director in the Training Division, and Additional Director and Head of the Information & Publicity Division. Additionally, he served as the Group Head overseeing research and testing laboratories.
Dr. Varughese demonstrated exceptional organizational skills by orchestrating scholarly events that set high standards at the CPRI campus. An exemplar of such excellence was "The International Conference on Polymers in Power Engineering, 4-6 October 2007 (ICPMPE-2007)," which attracted international speakers from diverse countries. This event underscored his commitment to fostering a global exchange of knowledge and ideas within the power engineering domain.
Dear Members of the ConClavit Community,
I am delighted to introduce ConClavit, a dynamic online platform dedicated to fostering knowledge sharing and inspiring learners at the higher education level. Our primary aim is to instill a heightened enthusiasm for research and innovation, recognizing that the expansion of these activities plays a pivotal role in building a progressive society.
In today's rapidly evolving world, technical knowledge stands as a cornerstone for making impressive strides in economic and social developments. However, we also acknowledge the equal importance of knowledge growth in areas unrelated to technical activities, contributing significantly to cultural advancement.
By focusing on building intellectual capacity, ConClavit seeks to cultivate greater wisdom, enabling better judgment among our learners. Our ultimate goals include achieving eminence in capability levels and excellence in outputs, setting the stage for elevating quality and standards in educational institutions.
ConClavit's objectives are strategically designed to encourage leaders to develop themselves as the best strategists and builders of institutions of the highest importance. Our programs are meticulously crafted to re-educate young minds, aligning their career progression with market dynamics.
We dedicate our services to the benefit of our learners, empowering them to realize their goals, stay updated, and thrive in their respective spheres of activity. Together, let us embark on a journey of continuous learning and growth.
Warm regards,
Dr K T Varughese, President, ConClavit
Supreme Value Proposition​
ConClavit's Strategic Focus
At the heart of ConClavit's strategy lies a profound commitment to the core belief that comprehensive education is the linchpin for societal and national progress. We firmly hold that communities empowered with the ability to grow intellectually will flourish in knowledge, wisdom, and skillsets essential to confront challenges across every facet of human life and its environment.
ConClavit is dedicated to nurturing sustainable growth for individuals and entities seeking knowledge across diverse faculties. Our vision extends beyond borders, aiming to facilitate intellectual development on a global scale. By fostering an environment conducive to holistic learning, ConClavit aspires to be a catalyst for positive transformations and the advancement of societies worldwide.